Designs (Graphic and Otherwise)
Laika Press
Prints for all!

Laika Press is a community non-profit print shop in Reno, NV. focused on increasing availability and education of printmaking in the area. We made a logo for them with the likeness of Laika, the soviet space dog.

Brand Bible

Check them out at laikapress.org


Supplemental Work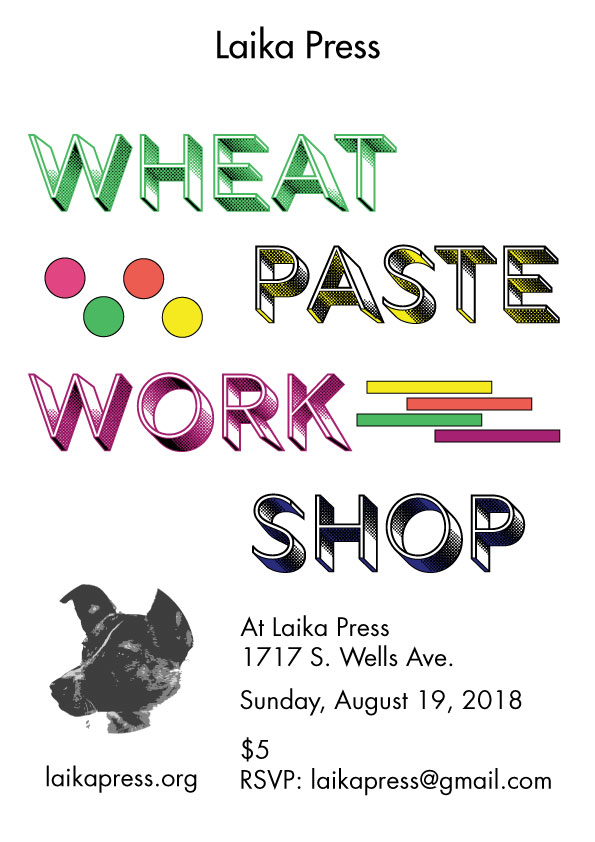 Cuft
Adolescent BS

You know, it's a thing.


Morley
Morley. A branding project for a very talinted illustraitor that I had the pleasure of knowing. The logo is a simple one, consisting of a lettermark, a thick brush type. And bold colors, making the simple mark stand out.


Peters Power Hour

Peters Power Hour was a radio show brodcast from the University of Nevada, Reno campus, following a long line of collegant radio staitions.