︎Lyons Worldwide︎
︎Art Dept.︎
Laika Press
Prints for all!

Laika Press is a community non-profit print shop in Reno, NV. focused on increasing availability and education of printmaking in the area. We made a logo for them with the likeness of Laika, the soviet space dog.

Brand Bible

Check them out at laikapress.org

Supplemental Work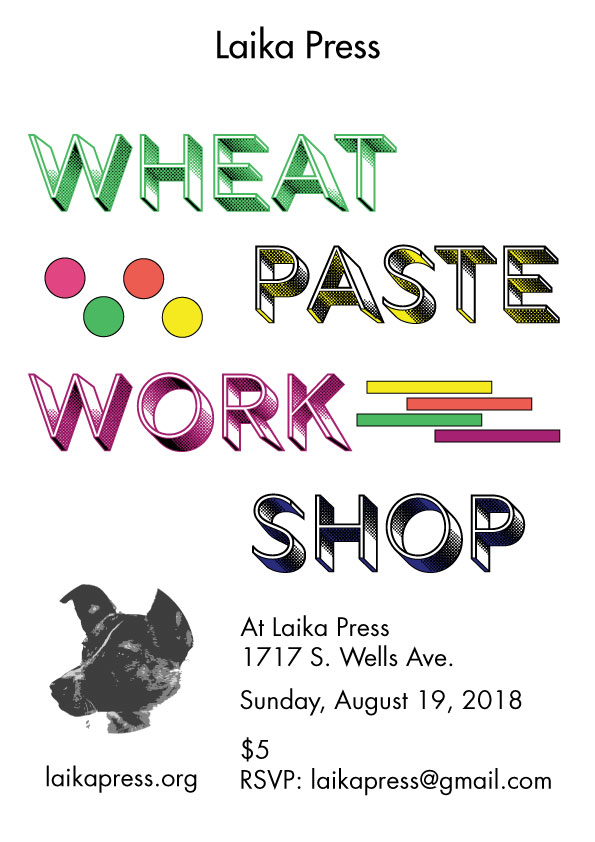 ︎Lyons Worldwide︎
︎Art Dept.︎

Cuft
The Eye of the Serpant
One of the most amazing things that branding can do is show you exactly what a brand is about in one moment. This is made intersting with a brand like cuft, which was designed to have multiple diffrent marks with a singuler purpose. There was one mark: the eye, with many variants.
Brian Landrus
This is a design for the Laughing Planet, a resturant with locaitions in Reno, NV and several parts of Oregon.
The print was made for a show put on by The Planet with Brian Landrus.
︎Lyons Worldwide︎
Carol Z. Curry
Carol Curry is a yoga instructor who has been trained by some of the foremost authorities in the Ashtanga discipline of yoga.
carolzcurry.com.
The logo was illustraited by Reno's own Ron Rash. A very talented artist, you can find his work here:
ronrash.com.