︎Lyons Worldwide︎

︎Entertainment Div.︎
︎Songs for Friends and Foes︎

Available Episodes:


Songs For Friends and Foes #100





As heard on KWNK 97.7 FM-LP, Reno, NV.



Songs For Friends and Foes #102 (Holiday episode, to be released next year).



Songs for Friends and Foes #103



Songs for Friends and Foes #104



Songs for Friends and Foes #105





Songs for Friends and Foes #106



Songs for Feinds and Foes #107


Lyons Worldwide/Archives/Songs For Friends and Foes/About

Songs For Friends and Foes is a radio show. It airs most Sundays at 8. (This time subject to change without notice). It is a fun project that I enjoy doing. I have been archiving the episodes and playlists here. Below I have some useful links.


︎Lyons Worldwide︎
︎Art Dept.︎
Laika Press
Prints for all!

Laika Press is a community non-profit print shop in Reno, NV. focused on increasing availability and education of printmaking in the area. We made a logo for them with the likeness of Laika, the soviet space dog.

Brand Bible

Check them out at laikapress.org

Supplemental Work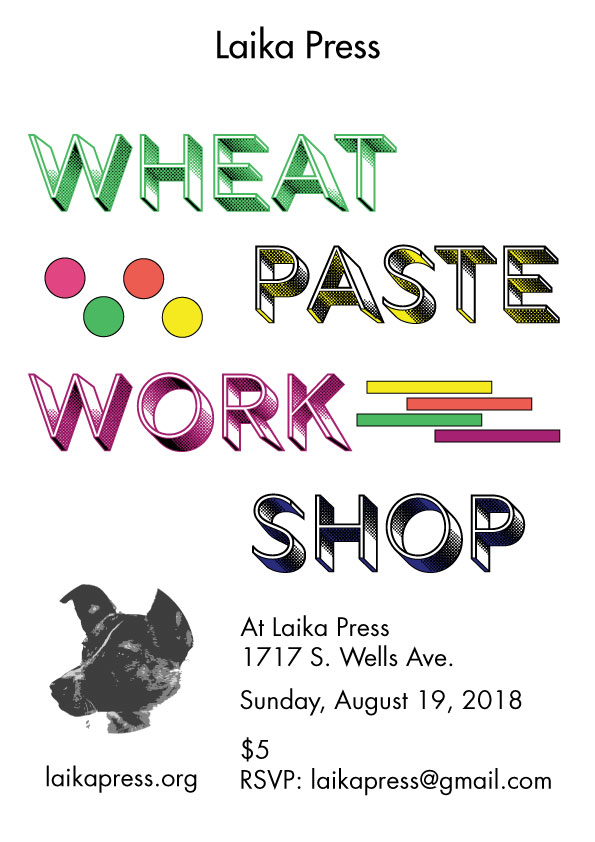 ︎Lyons Worldwide︎
︎Art Dept.︎

Cuft
The Eye of the Serpant
One of the most amazing things that branding can do is show you exactly what a brand is about in one moment. This is made intersting with a brand like cuft, which was designed to have multiple diffrent marks with a singuler purpose. There was one mark: the eye, with many variants.
Brian Landrus
This is a design for the Laughing Planet, a resturant with locaitions in Reno, NV and several parts of Oregon.
The print was made for a show put on by The Planet with Brian Landrus.
︎Lyons Worldwide︎
Carol Z. Curry
Carol Curry is a yoga instructor who has been trained by some of the foremost authorities in the Ashtanga discipline of yoga.
carolzcurry.com.
The logo was illustraited by Reno's own Ron Rash. A very talented artist, you can find his work here:
ronrash.com.
Humble Coffee Roasters

Humble Coffee Roasters was a fantastic roastery here in Reno, Nev., they have since rebranded, but back when they were humble we designed a TShirt for them in the style of Black Sabbath's Master of Reality album cover. It's pretty sweet.


︎Lyons Worldwide︎

Abbey
A series of prints with the likeness of Edward Abbey (1927 - 1989) an American essayist and advocate for enviromental issues.


The one color image was a vector illuistraition of Mr. Abbey. The image was split in two and a two color print was made.


︎Lyons Worldwide︎
Figure 64

A poster inspired by and an image taken from Stanley Kubrick's 1964 classic Dr Strangelove: Or How I Learned to Stop Worrying and Love the Bomb
The three color print was made in Adobe Illustraitor and InDesign and is a vectorized version of a screencap of Mr. Sellers. The three color original screens were used for a limited run of ten shirts and five posters, after which the screens were scrubbed. There is no plan to reissue these shirts at this time.
Laika Press

Laika Press is a community print shop established in 2017 by a small group of dedicaited printmakers, myself included. Branding for the press can be found on this website here, and the website can be found at laikapress.org.
Here is a list of the designs made for Laika Press (so far).
-Branding
-Grand Opening Poster